Merchandise
Over the past few years the JLWE Committee have been finding exciting and innovative ways to provide Geocachers the opportunity to ways to remember their amazing adventures at a JLWE Event.
After the success of the past few years we will continue to offer a range of merchandise provided by our sponsors Australia Wide Badges.
Merchandise orders have now closed.
Merchandise orders close on Friday May 14th. No late orders will be accepted.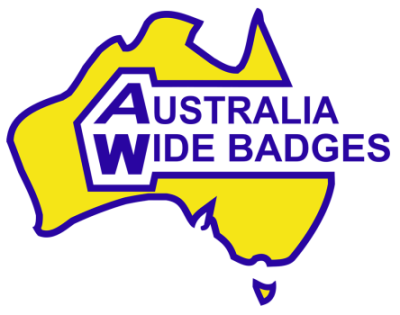 Our merchandise is proudly provided by Australia Wide Badges